Emblem of brands, are logos as important as you might think?
The logo does not make the monk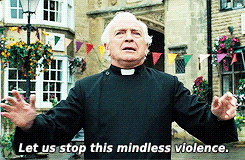 Creating or modernizing your logo is above all a commercial initiative, whether you are independent at the start of your business or CEO of a multinational listed company. This action is part of a much broader process: the development of communication.
You cannot judge this symbol by its appearance alone. It must be able to integrate with all the graphic elements of the brand. Indeed, the logo is only one of the many elements of a graphic identity to communicate on different media. Why bet everything on a single element, and therefore miss the opportunity to create a memorable graphic universe?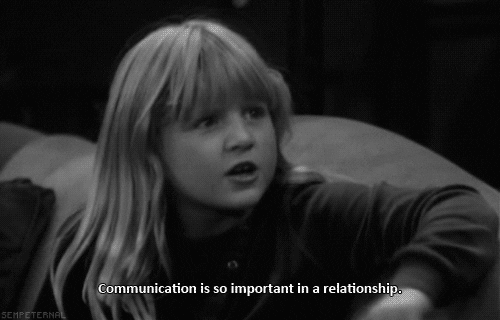 An insignificant badge?
Still not. But the effectiveness of a logo must be judged by its ability to function with the overall communication of society, and not by its aesthetic appearance alone. This emblem should not represent the brand alone, but should function in its communication without taking precedence over other graphic elements.
It is better to keep it simple in choosing your logo. Many companies wish to have an emblem that explains their profession from A to Z, even if it means having a complicated and unstoppable logo on the many current communication media.
Stop betting everything on your logo, and think about your image in a holistic way. All the communication of your brand will come out enhanced. Adopt a simple, timeless logo that will allow your visual communication to enhance your business.